Some tips if you're looking for a quote!
Between choosing the right services for your company and choosing from the variety of products available to customize, the process can sometimes be overwhelming so we've put together few tips that could help you save time and help you make the right decisions for your company/event needs.
1. Art File/Service: To start we'll need a digital art file to take a look at. We ask for a vector file but we also have the ability to vectorize other digital files. We'll be looking for the 4 qualities listed below in your logo to determine a quote for you. At HGP your logo will remain consistent with our services so the choice between screen printing, embroidery and laser engraving is yours.
Cost for your design will be based on:
 
-The size of the logo?
-The amount of colors in your design?
-How many garments & what type (shirts, beanies etc.) will you need?
-How many locations on the garment do you want to customize?
One note, there will be a one time set up fee for new art work.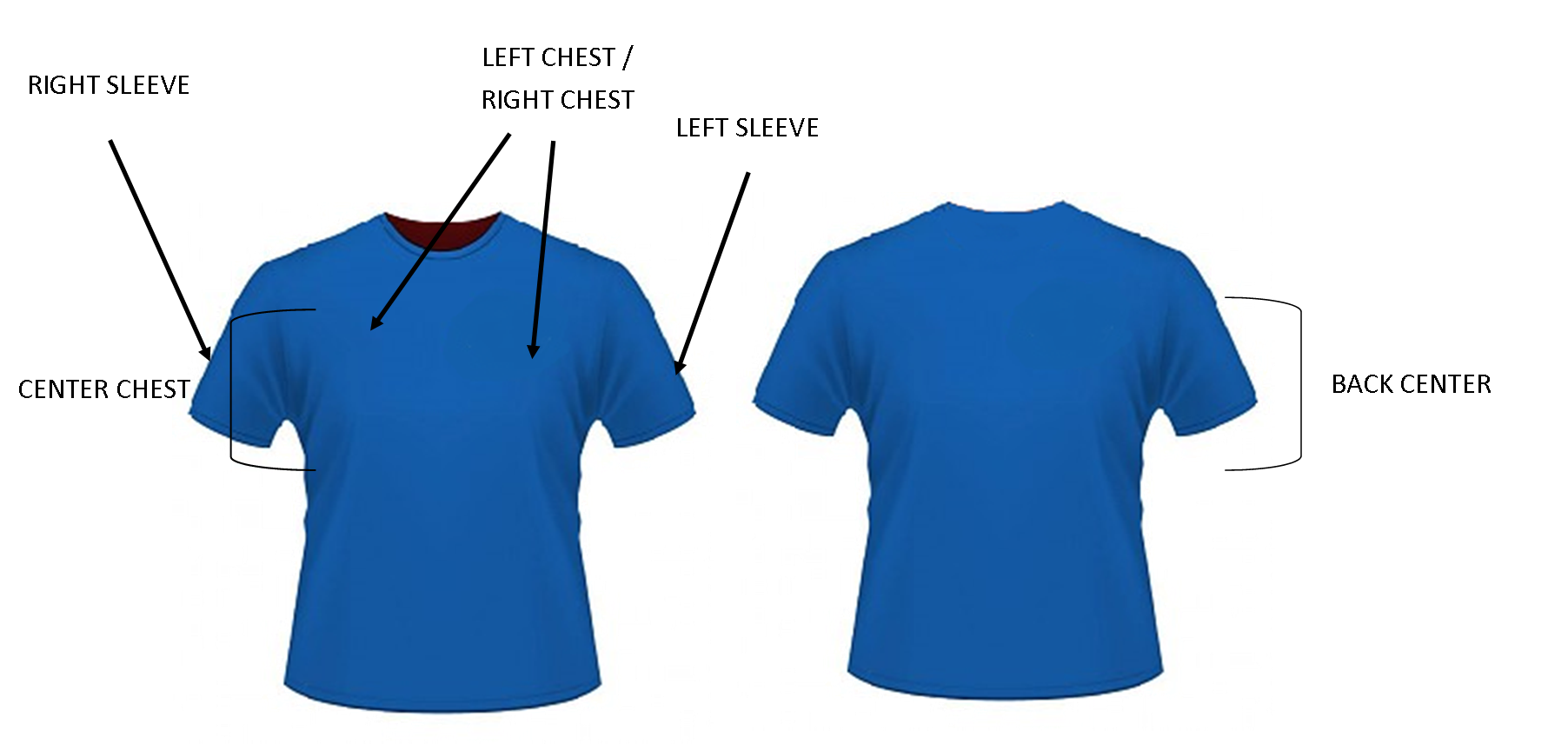 2. Products: T-shirts, caps, a Yeti, we can customize it all. We do ask for a minimum of 12 items for a service and that you order products rather than bring in your own. We do have a catalog on hand at HGP in our shop or links to brands sorted by category can be found at the top of the website in the catalogs section. 
Common brands for apparel:

3. Call or email us for a quote: You'll want to have a file of some sort for us to be able to view your art work and follow up with a quote. You don't have to know exactly what type of products you want, just a general idea. HGP is always ready with knowledge on what products might best fit your needs. 
Phone: 970.686.0174     Email: [email protected]
These 3 steps will help you get on the right path. We'll do our best to help you out with any other questions you might have, get you more more details about your specific needs and provide you with the best service in town. 
If you'd like to know more about the services we offer check out our "What We Do" page and click on each of the icons 
Thanks for reading!
-HGP