We put together a list of products we've been working onto give you new custom trendy holiday gifts for your employees.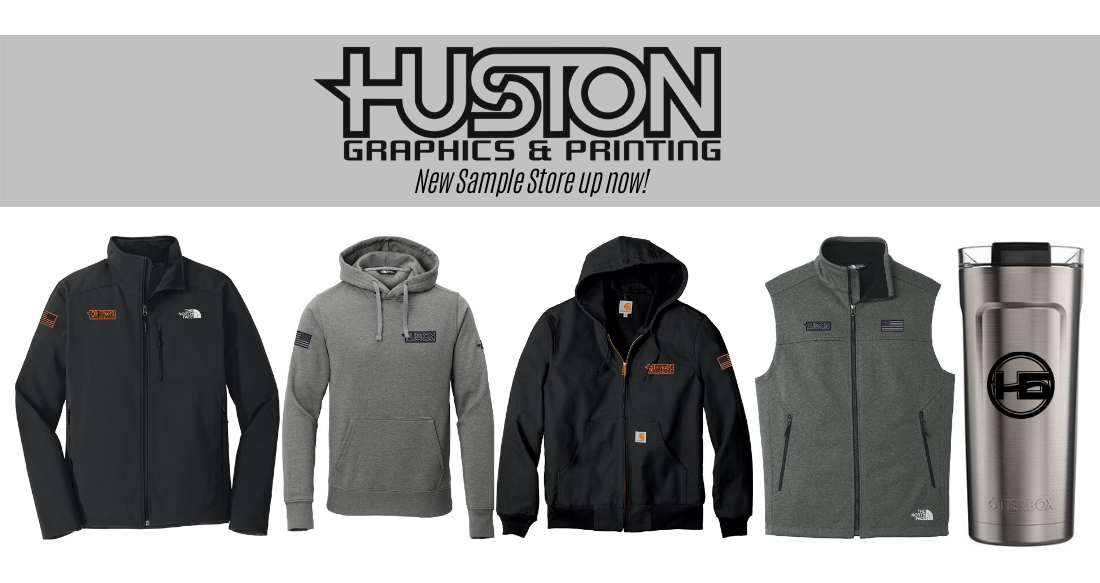 It's time to start thinking about your holiday orders! We're excited to bring you new ideas to try out this season not only give you options that will stand out but to also give you custom products that are trendy and well made. Whether you're thinking of something outside of the box or want to update products you already know you like we have a few suggestions we think you'll love.
For an updated look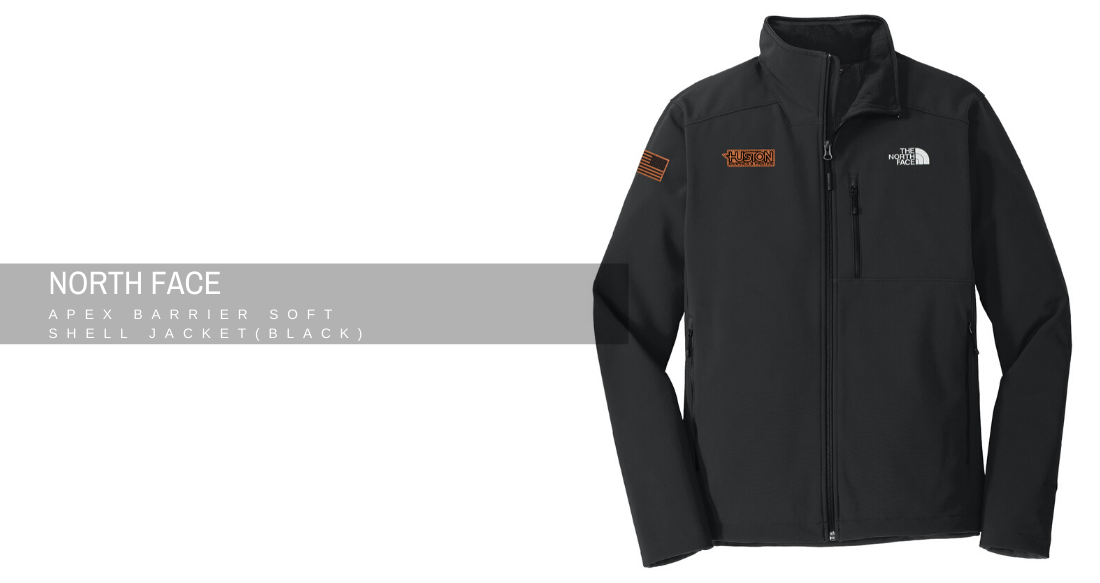 Why we like this jacket: After that first blast of cold air and snow we recommend this heavyweight soft shell jacket. Its a warm jacket but not bulky, great for versatile use both in and out of the office!
Suggested Customization: We've added on-trend leather patches in either black or brown to give your logo a bold look while adding extra durability to the design. Samples are available in our shop but below gives you a closer look at the patch work detail.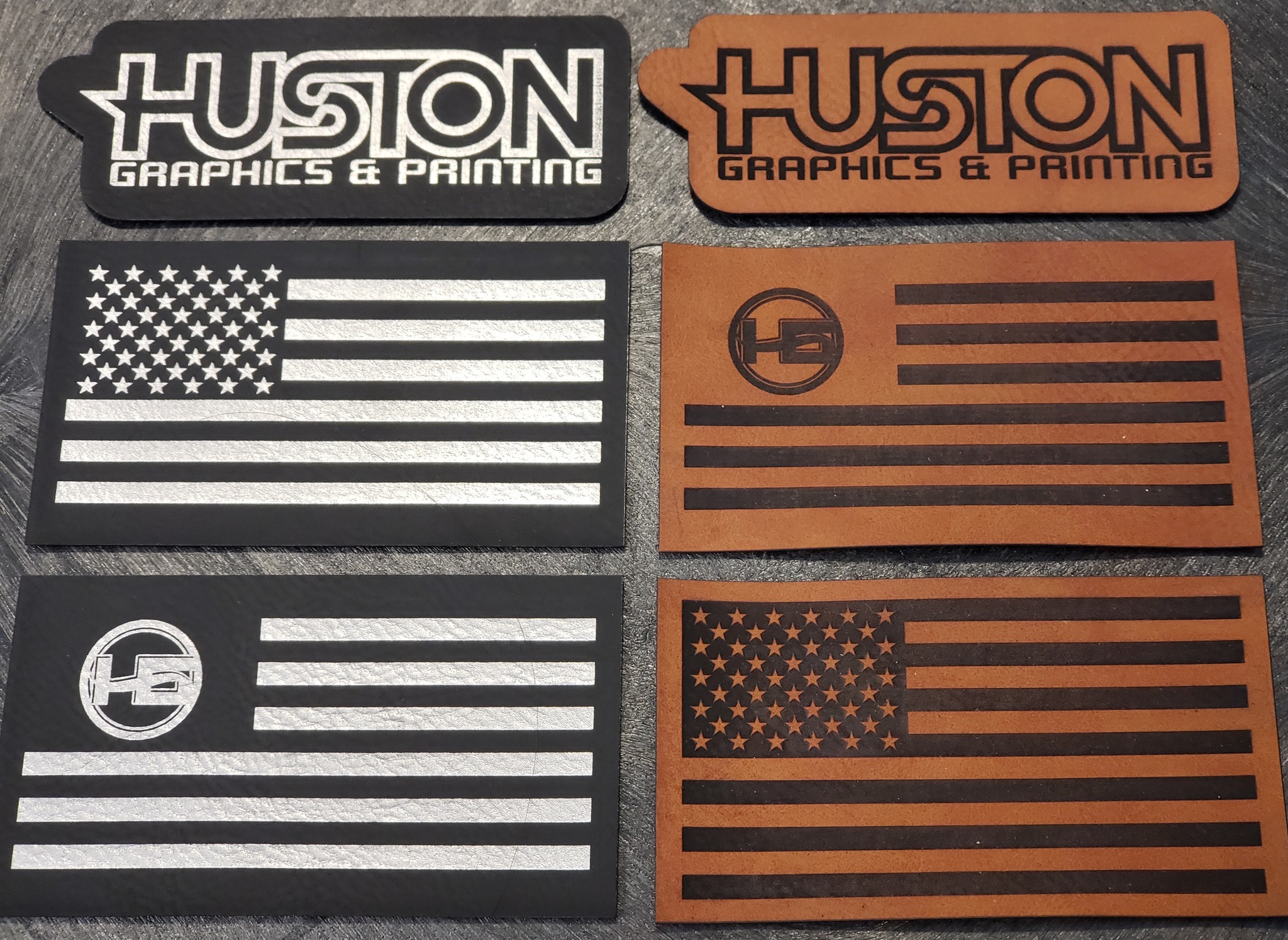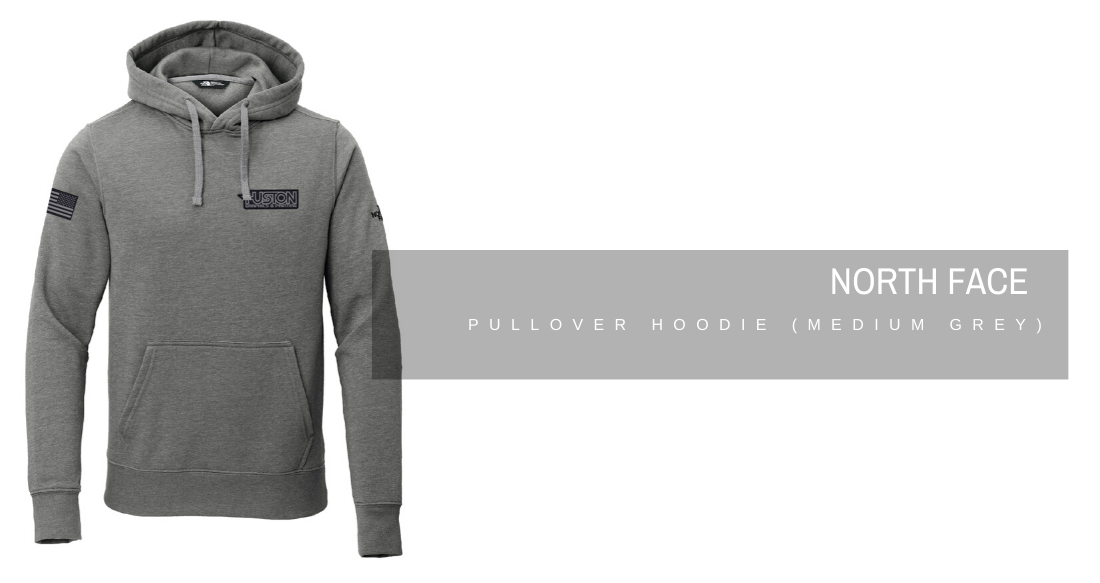 Why we like this hoodie: There's no reason to not give your employees something they can also enjoy at home. We like North Face because its tougher than your average hoodie and keeps you warm while looking fashionable. 
Suggested customization: We suggest the contrast of a black leather patch with a graphite logo. It's a new take and a fun option in lieu of standard embroidery for a hoodie but definitely looks sharp and will give your customers and employees something new to sport with pride.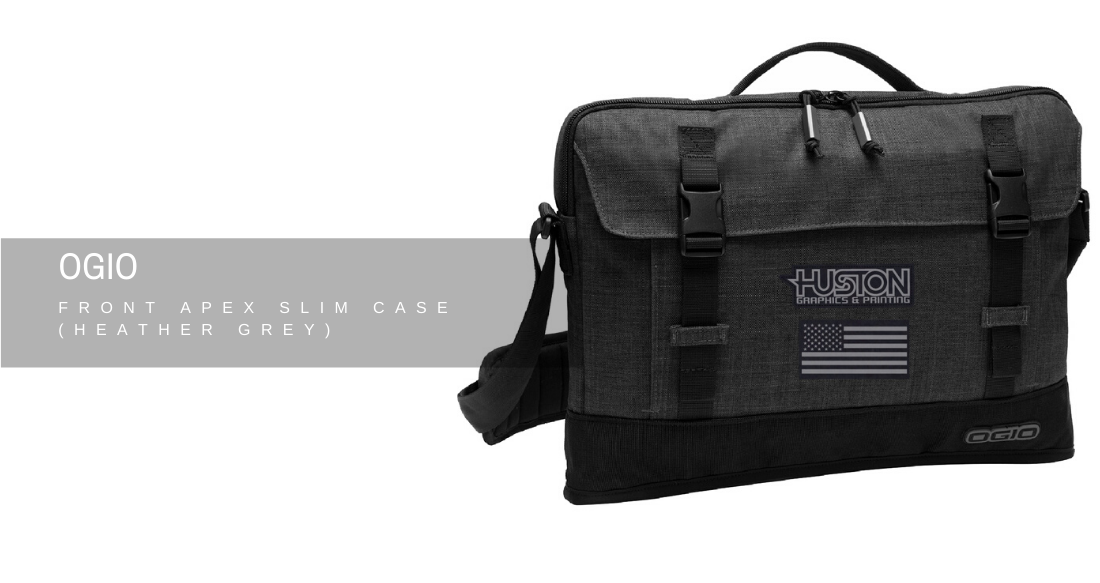 Why we like this case: This Ogio carrying case has ample space to carry what you need to the office or on business trips and its an ideal piece for us to decorate with lots of visibility to show off your brand. More details on this case are available in our sample store.
Suggested Customization: Sticking with our leather theme we think black leather patches look great. The durability of leather will keep your brand looking fresh forever!
If you like to stick with what you know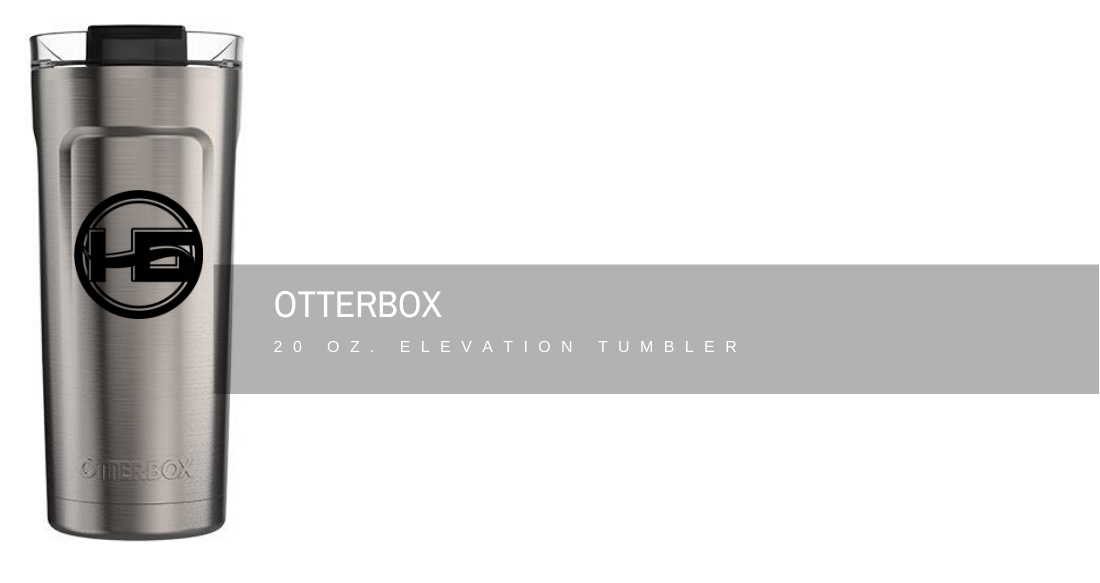 Why we like this tumbler: If you like tumblers but have every look there is then Otterbox's 20 oz. Elevation tumbler might be the way to go for you. They have a sleek design not typical of a regular tumbler that still gives you room to customize with a good grip.
Suggested customization: Laser engraving is the most durable option and is standard to decorate a colored OR stainless tumbler lasts much longer than a printed design!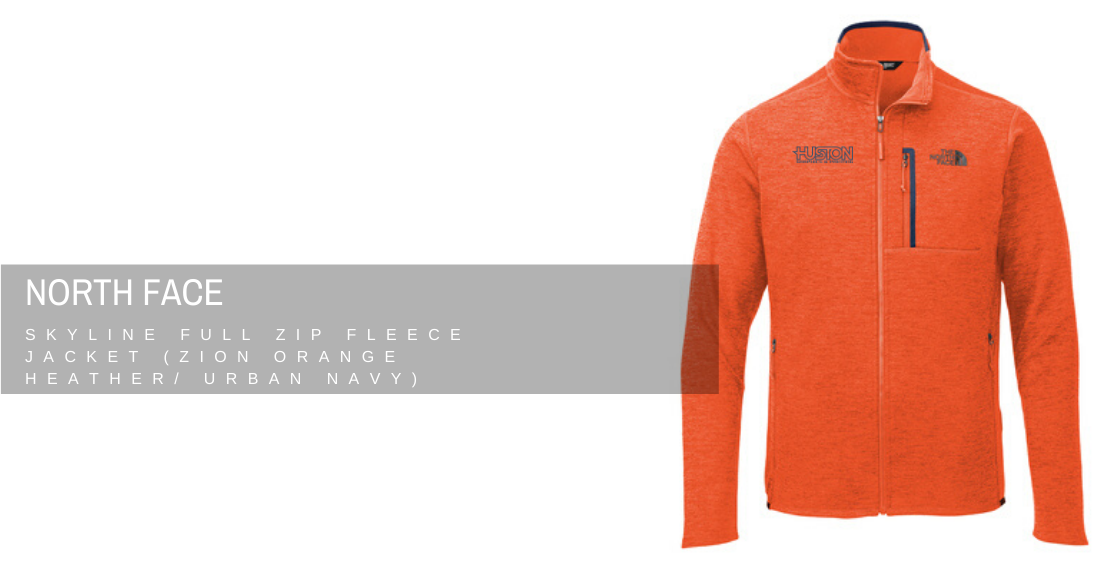 Why we like this jacket: We thought we'd throw some color in here and suggest a fleece that's warm in a bright on-trend orange hue! 
Suggested Customization: If we're talking simple and effective we suggest embroidery. And if you want to support a certain favorite football team and want to sew your logo in navy, we absolutely support that too! And if that certain favorite football team isn't doing well then orange is a great fall color! ;)
Whatever you decide is right for you, we love finding new ways to make your logo and brand look great. It starts with great products and ends with talented production on your logo. Our goal is to bring you both! and give you something fun that you're proud to give to your employees or wear.
Our schedule for the holidays fills up quick and we've already begun taking holiday orders so call as soon as possible (970-686-0174) or email [email protected] to get a spot in our schedule! 
Happy Holidays! 
-Huston Graphics and Printing